Good old days were simple when it came to connecting the home theatre or the soundbar. One only needed to connect the audio and video coaxial cable and it was done.
With increased sophistication in the systems and their wirings, it has become a requirement to understand the cables properly.
One of the biggest confusion that many tend to have is whether connect soundbar with HDMI or optical fiber cable?
Length
The length of the cable is important if one does not compromise with the sound quality due to the loss of signal. Shortest the possible length of the cable, the better. HDMI cable length should be around 5 meters and fiber optics should be of 10 meters. Of one wants a longer cable, then fiber optic is a better choice.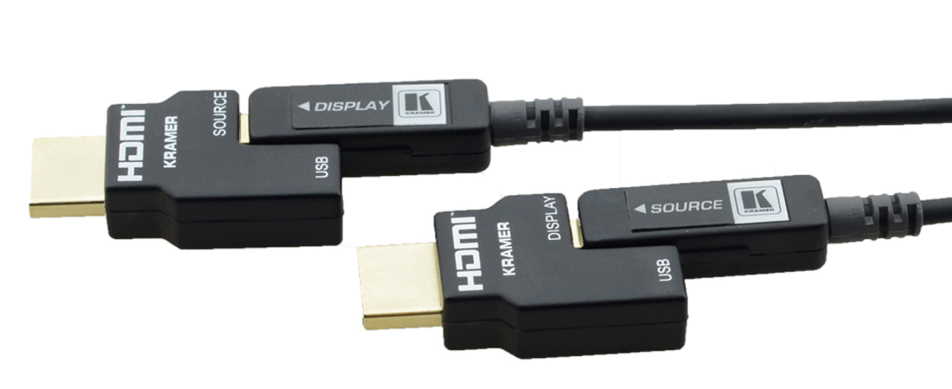 Interference
If one cannot compromise with the interference caused due to any other factor, they should opt for optical fiber cables in the fight of HDMI vs optical for soundbar connect.
Optical fiber's main material is fiber optic, which is more expensive and does not allow interference, whereas HDMI is made of copper, which is cheap and can compromise sound quality.
Audio
Those who want to watch and listen to high-end formats like TrueHD formats, Dolby digital plus, DTS HD, etc. they should go for HDMI cables as it makes the blue-ray formats more prominent. Whereas, for those who simply want a surround quality, up to 5.1 channels can opt for fiber optics.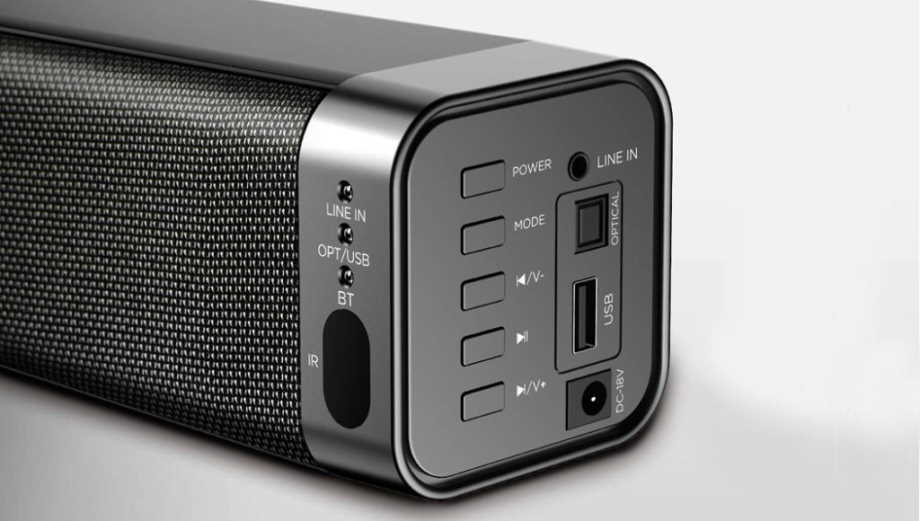 Final words
It entirely depends on the need of the individual and the requirement and format of the sound system while choosing to pick a cable for soundbar HDMI vs optical.
The main difference that one needs to keep in mind while picking nay one is, what is the needed resolution of the sound?
If one wants the cable to pass high res formats of the sound, then HDMI is the best choice. Also, HDMI does not require two cables separately for video and audio, like fiber optics.