Everyone loves to hear music, watch movies, series and many more similar things. With proper sound, these all become a great way of entertainment.
A soundbar is a flat device that can be attached to the TV for increasing the experience of sound to its best version.
In the market, there are many types of soundbar available. The major key difference between 3.1 channel and 5.1 channel soundbar is the presence of speakers inside it.
Soundbar with 3.1 channel has three speakers present inside it, one at the front left and right along with one in the middle of the soundbar. Whereas 5.1 channel consists of 5 speakers.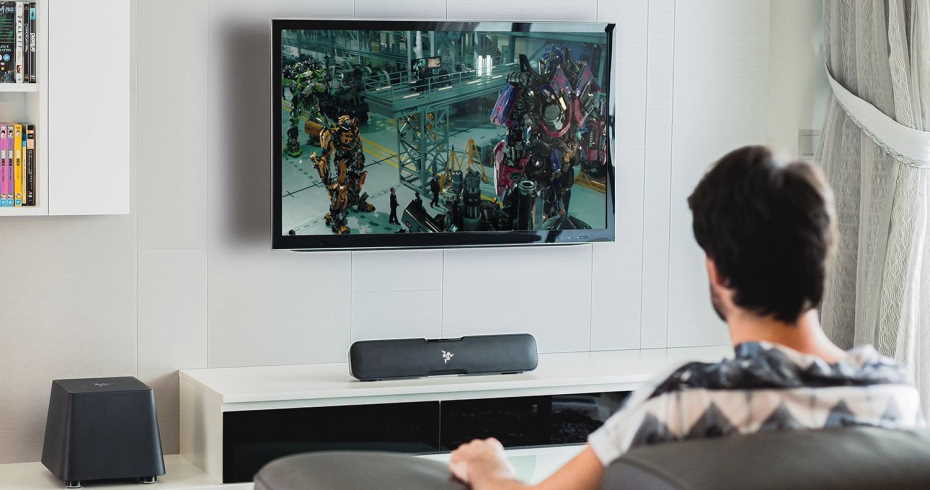 Three speakers are the same as of 3.1 channel, i.e. one speaker is attached to the front left and right side of the soundbar with one speaker in the middle.
The other two speakers are attached to the left and right side of the soundbar, which enhances the sound experience by deflecting it in the whole room. Both the channels give high clarity of the soundtrack with a powerful base.
In the battle of 3.1 channel vs 5.1 channel soundbar, 5.1 channel always leads since it gives the experience of theatre.
Which soundbar is the best to buy?
Since there is the availability of many speakers in the market, so a big question arises, which speaker is good to buy? There are few points to keep in mind before buying,
Firstly, the main difference that customers should look before is the number of speakers present in it. In the 3.1 channel, there are only three speakers present, which gives an elegant soundtrack but with a comparison of the 5.1 channel, which has five speakers present.
Price
One should also look at the price since buying a 5.1 channel soundtrack is much costlier than 3.1 soundtrack.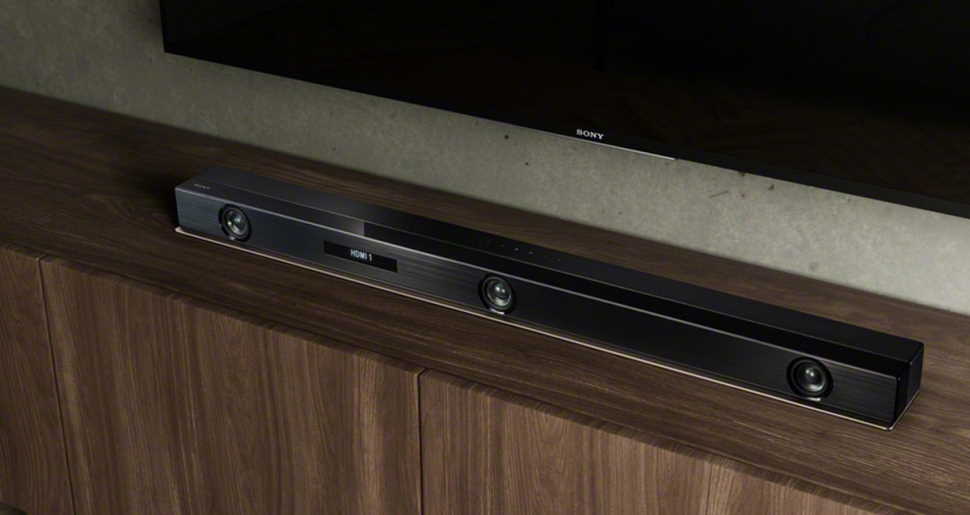 Space
3.1 soundtrack needs a little less space as compared to the 5.1 channel soundtrack because of the presence of two more speakers at the left and right side of the soundbar.
Besides these two, there is also the availability of a 2.1 channel soundtrack, which has two speakers present on the front of the left and right.
To look into the conclusion between 2.1 and 5.1 soundbars, 5.1 soundbar rolls in the experience level, whereas 2.1 channel is much cheaper than 5.1 channel soundbar.
Conclusion
A Soundbar system is the best system to experience the best quality of sound. A soundbar is easy to handle and is very compact and comes in a stylish design.