No one sticks to one phone for a lifetime, so in that case, how do you save all your pictures and videos in one place? Is that even possible? Yes, why not?
All the people who love clicking a lot of pictures on their phones should consider using the Google Photos backup.
It helps you while migrating to another device or if you need to release some storage space on your phone.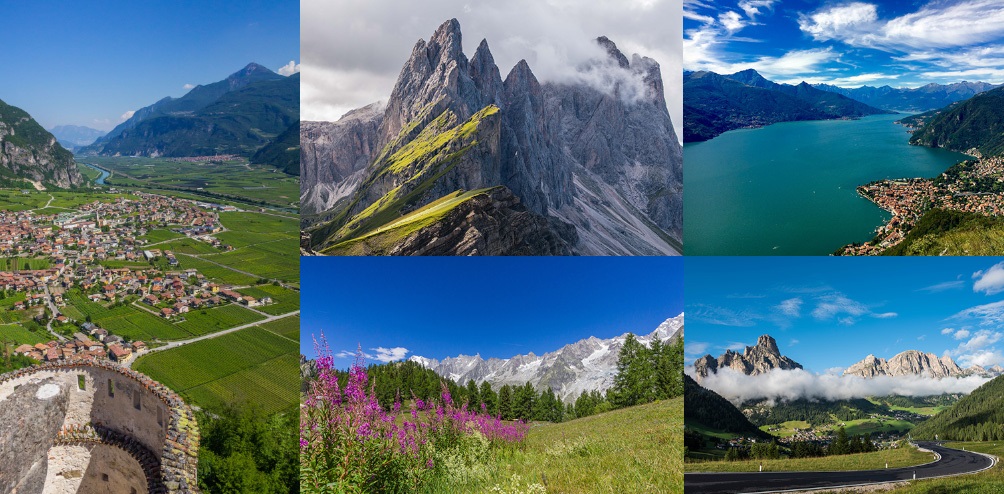 How can photos get a backup in Google Photos?
Using an iPad or iPhone to back up photos in Google Photos
You need to install the desktop app on your Mac, or you can install the Google Photos app on your iPhone directly.
It is simpler with iOS, as Google automatically backup photos. You will not have to answer any questions. Whereas, on a Mac, you have to push it in the correct direction. How can that be done? Just select a particular folder where all the photos are stored.
Also, you can turn off the automatic syncing, and for that, you need to open the app and opt for menu, then go into Settings and then click on Back up and sync, which can be turned on or off as per your convenience just with a tap.
Another thing that you should remember is that if you are using the iCloud Photo Library, then at times, your photos might not be visible on your device even if they are stored in the cloud.
This can be an issue because Google Photos might not be able to see and save your content. So, you need to make sure every file is being saved on your computer or smartphone – this can be troublesome, but it is a safer option.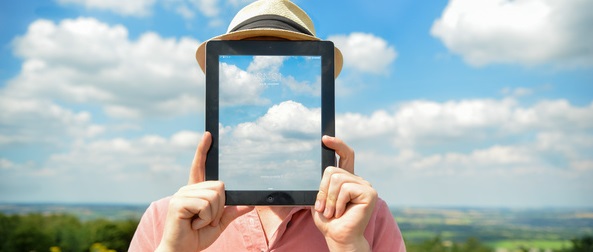 Backing up photos in Google Photos on Android
Firstly, you have to download Google Photos from the Google Play Store application.
After successful installation, you will be asked permission by the app about backing up various folders online.
After you have selected the folders that you want to be backed up, there will be an automatic Google photos backup.
If you need to backup photos to free your phone storage, then open the free up space tab, which will let the app delete images that have been backed up from your device so that you get more room, simple, isn't it?
Well, you can follow these simple steps to back up all your memories online so that nothing is lost. Also, you get an opportunity to free some space from your phone's device.